Wund-R Y Puppy News
Updated 10/24/2017: I am planning a couple litters in 2018, please email me and I will forward a puppy application to you to fill out and return to me.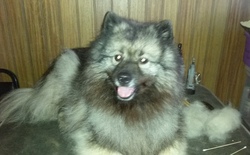 10/25/15: Beautiful Mirja! MIrja was with Sherri Kovach for almost 2 years, so happy to have this girl back home! She is a sweetheart of a girl, I am excited to be having a litter with her!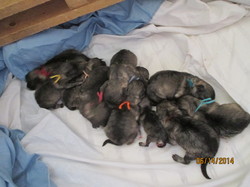 6/15/14: 11 New babies born to Tori & Herbie....the little girl I named Teeny did not make it, she was just too small...